Explore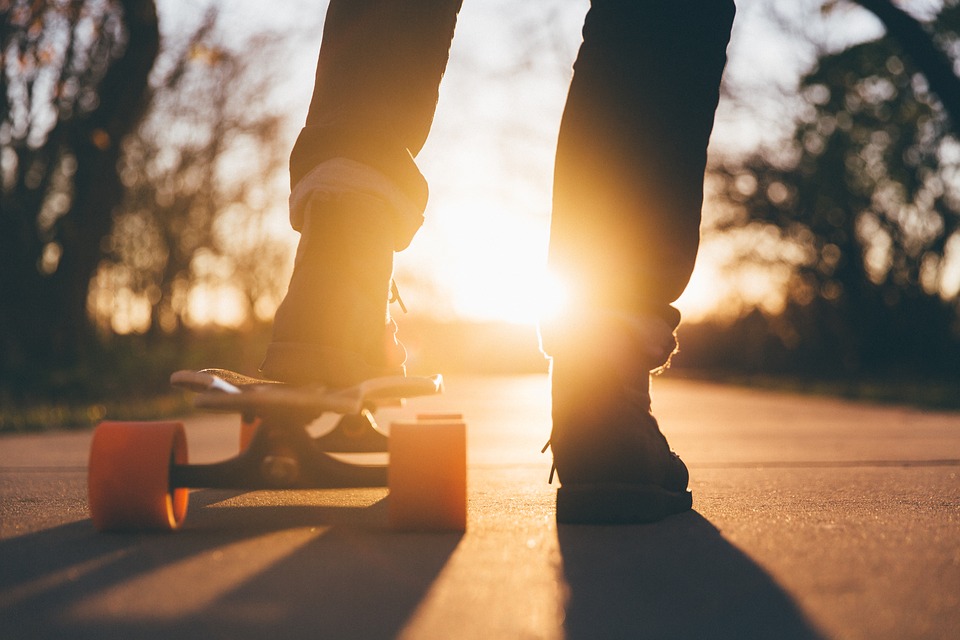 The Boys & Girls Club is a safe and fun place for teens to go after school and during the summer! For some, it's a place to make friends or get help with homework. For others, it's a dance studio, a spot to make music, or a gym to shoot hoops in.
Through hands-on galleries and exhibitions, and a robust array of educational programs, The Discovery connects learners of all ages with opportunities to explore a wide variety of ever-changing topics, all designed to inspire curiosity and further investigation.
The E.L. Cord Museum School offers art classes on a year-around schedule–presenting a wide range of classes for people of all ages, skills, and technical abilities to foster their creativity.
The Generator is an inclusive maker space that's driven by the power of art and community. Perfect for anyone and everyone who wants to make things.
The Holland Project is an all-ages arts and music initiative by young people, for young people, in the Truckee Meadows. Holland Project's aim is to provide art access, music access, diverse skill-building opportunities, and community engagement and collaboration. Check out the Boogie Down Book Club.
KWNK is a non-profit radio station that champions music and ideas through community-driven, non-commercial radio in Reno and beyond.
Laika Press is a nonprofit, co-operative printmaking space focused on teaching and increasing the accessibility of printmaking for students and artists of all ages, as well as fostering a more connected printmaking community in the Reno area.
Provides Northern Nevada's LGBTQ+ community with access to advocacy, support, educational programs, services, and resources.
The Potentialist Workshop is a multidisciplinary collaborative arts collective. The workshop includes art studios, recording studios, a blackbox theater, and a contemporary gallery.
The mission of Spoken Views is to provide a platform and safe spaces for spoken word expression and to build a community of spoken word artists and poets. 
Print