Life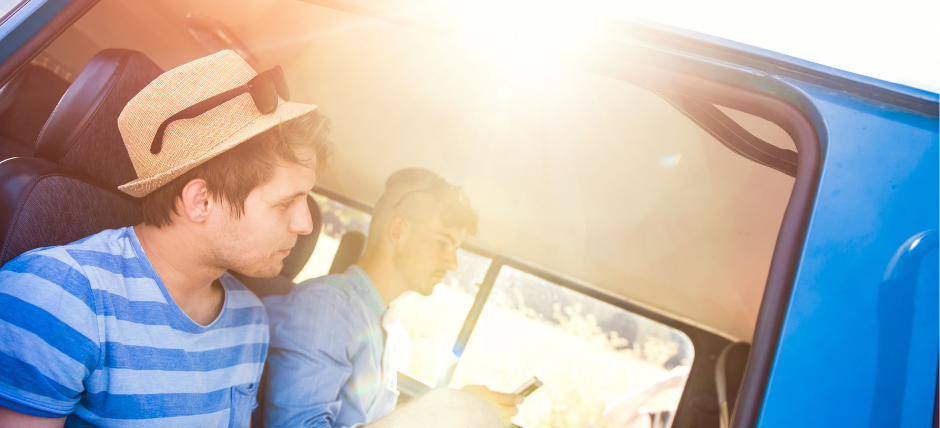 Assistance
Eddy House Eddy House works with homeless and at-risk youth to develop the life and job skills necessary for sustainable independence.
Nevada Youth Empowerment Project Guiding young women from poverty to opportunity
Safe Place Provides access to immediate help and supportive resources for youth in need. Click the link for more information. Most Washoe County Libraries are Safe Place locations.
Civic Engagement
ACLU Nevada Started in 1966, the ACLU of Nevada is a non-partisan organization that works to defend and advance the civil liberties and civil rights of all Nevadans.
Youth Voter Movement The Youth Voter Movement is a nonpartisan effort to ensure youth have a voice in the future of this country by making sure they register to vote and then vote.
Driving Tests
Washoe Driving Tests Getting ready to take the written exam for you drivers test? Multiple practice tests are available for the standard, commercial, and motorcycle license exams.
Finances
The Mint Learn how to save money, write checks, build credit, and make investments.
My First Apartment Getting ready to move out on your own for the very first time? Need help seeing if you can afford all your expenses?
Health
Print