Apps & Digital Tools
Use these apps to download and read ebooks, audiobooks, and magazines: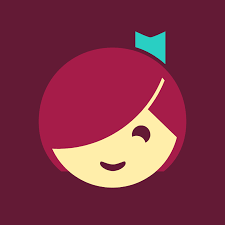 Libby
Our newest, easiest app for accessing ebooks and audiobooks from the library's OverDrive collection on your mobile device. Downloading and reading are simple and intuitive with Libby.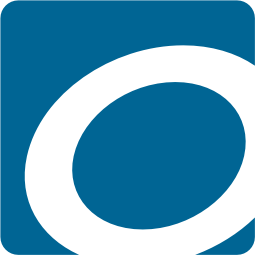 OverDrive
The original app for accessing the library's electronic collection. The desktop version allows you to access OverDrive content on your home computer and transfer to stand-alone e-readers and MP3 players.
Download Overdrive Overdrive Help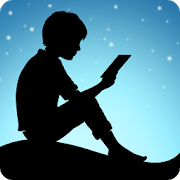 Kindle
Not just for ebooks you've purchased on Amazon—the Kindle app can also be used to read ebooks you've borrowed from the library via Overdrive, allowing you to have all your ebooks in one place.
The New York Times
The New York Times app makes it easier to access the library's free subscription to New York Times Digital on your mobile device. Learn more.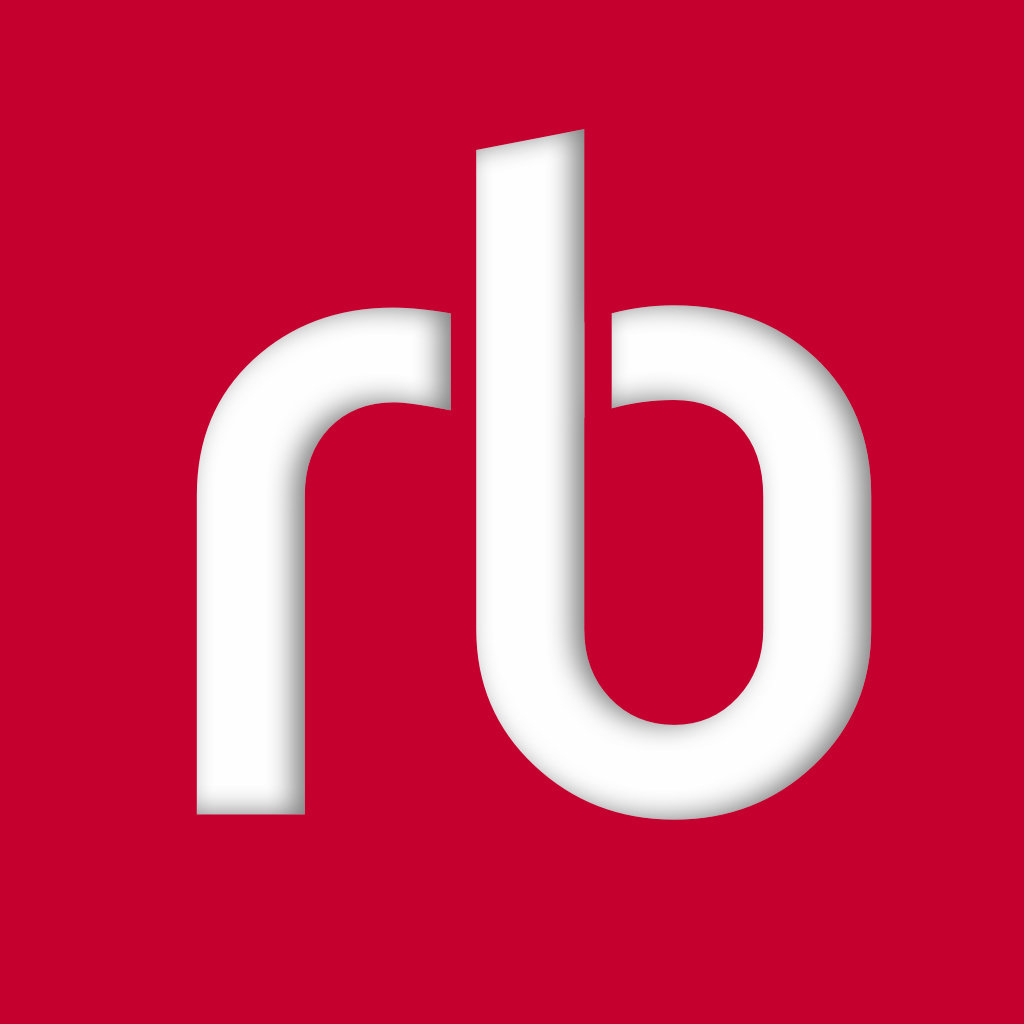 RBdigital
Read and download full digital magazines to your mobile device using the app. All articles feature mobile-optimized text. Available for Android, iOS, and Kindle Fire.
Download RBdigital Rbdigital Help
Many of our most popular online resources have apps for easy use on mobile devices. Other digital resources may be accessed using the browser on your tablet or phone. Select the Android or iOS button beneath any of the resources below to go directly to its app download page.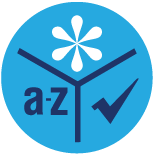 Brainfuse HelpNow
Offers mobile platforms for iOS and Android with complete access to HelpNow features, including live tutoring. Learn more.
Lynda
The premiere online learning resources for business, software, technology, and creative skills. Get the most of your Lynda.com membership with the app. Learn more.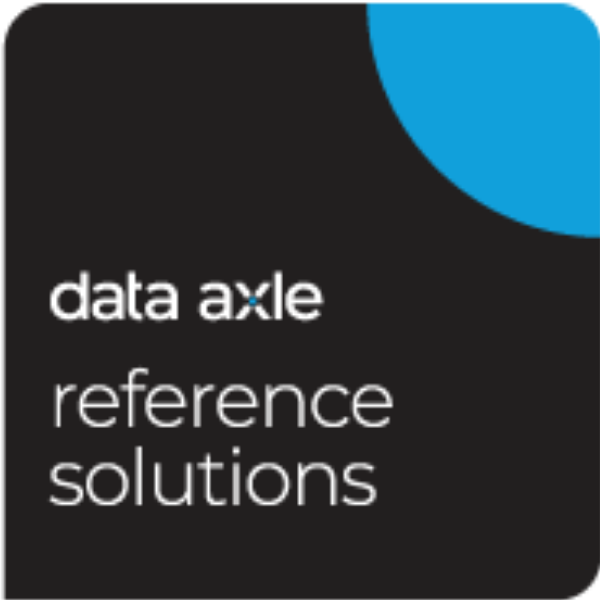 ReferenceUSA
Puts the best business and consumer research tool at your fingertips. With the ReferenceUSA app you can find new business opportunities, research executives and companies, and much more. Learn more.
Print