Digital Library
Washoe County Library maintains a robust digital collection, giving you access to e-books, audiobooks, magazines, research, language learning, software tutorials, reading suggestions, and more. View all digital resources.
You will need your Washoe County Library card to access these services.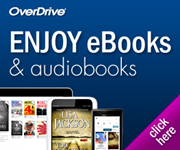 OverDrive is our most popular collection of downloadable titles, with over 10,000 e-books and audiobooks. The collection includes bestselling books from the hottest authors, classics, and a wide variety of nonfiction for adults, teens, and kids.
Read or listen on any device in your browser, or download to your computer or device using the OverDrive App. Titles are automatically returned at the end of the lending period.
Go to OverDrive Get Help with OverDrive

Created just for kids, the TumbleBook Library features a collection of animated, talking picture books to teach young children the joys of reading in a format they'll love. Early readers will also find chapter books, literacy-based games to reinforce reading experiences, and educational videos from National Geographic.
The full interactive features are available to users of computers and flash-enabled tablets. Even without flash, mobile users can enjoy read-along e-books and video content.
Free Downloads Beyond the Library
We recommend these portals for discovering free e-books and audiobooks beyond the library. Most of the available books are in the public domain and will be available for you to download and keep with no expiration.
Loyal Books A convenient catalog of free e-books and audiobooks from Project Gutenberg and LibriVox from one easy-to-use platform. Find a title you're interested in and enjoy one-click access to all available e-book and audio formats.
Open Culture The best free cultural and educational media on the web, featuring thousands of e-books, audiobooks, movies, business courses, and more.
Open Library The Open Library Project's goal is one web page for every book ever published. Read ebooks in the public domain or browse a growing e-book lending library of over 200,000 titles.
Love great magazines but want to avoid waiting for library copies and expensive subscriptions? We have you covered with RBdigital, our digital magazine platform.
Access RBdigital directly through the browser on your computer or mobile device. You'll be able to get started reading current and back issues right away. Our collection of more than 120 popular magazines features something for every reader. Titles are always available, and downloaded titles never expire.
Use the RBdigital app for your iPad or Android device to save magazines for offline viewing, and get alerts when new issues are available.
Go to RBdigital Get Help with RBdigital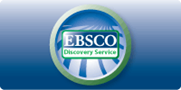 Enjoy access to full-text articles from thousands of publications, with citations available for thousands more. EBSCO is the largest provider of magazines to Washoe County Library System. Search for articles about specific topics, or browse current and past issues of a magazine.
EBSCO databases include these popular titles and many more:
Lifelong Learning & Education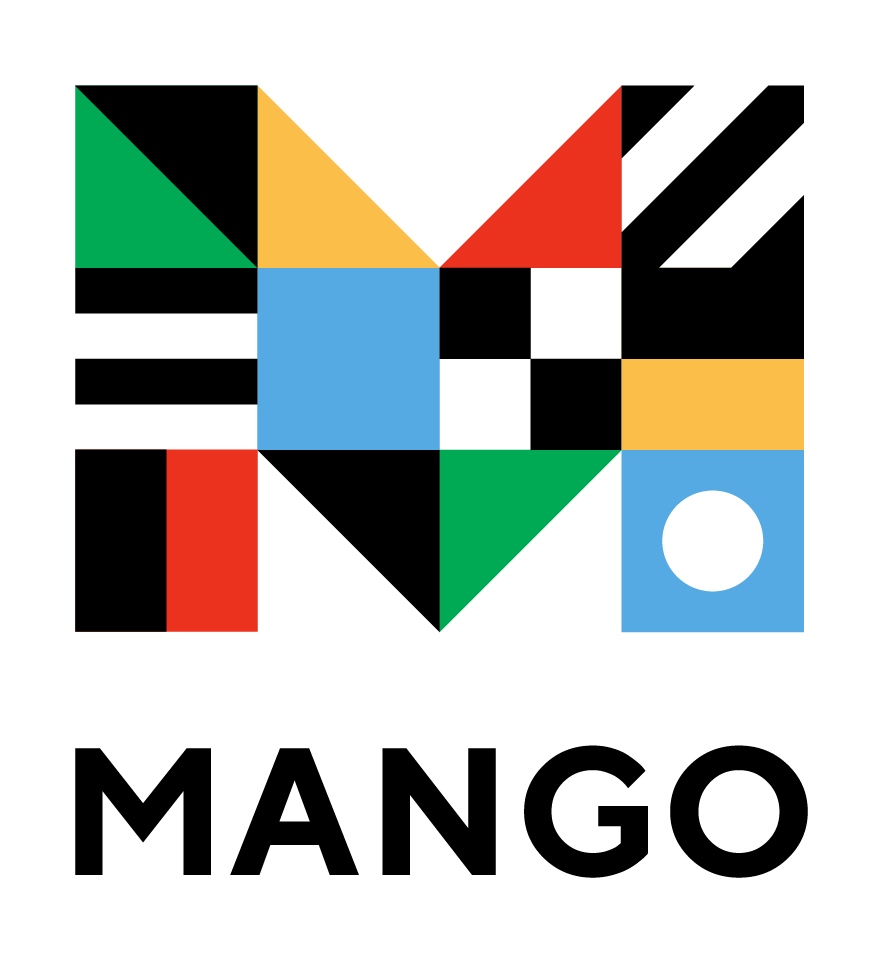 Mango Languages is a full-featured language-learning platform available to Washoe County Library cardholders using a computer or mobile device. Seventy languages are available, including Spanish and English courses.
In addition to traditional courses, discover specialty courses like Feng Shui Chinese, Shakespearean English, and Wine & Cheese French. More of a visual learner? Try Mango Movies, featuring full-length international films combined with robust resources and activities for language learning.
Go to Mango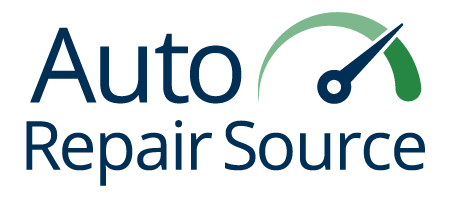 Contains information on most major manufacturers of domestic and imported vehicles, with repair instructions, wiring diagrams, and cost information specific to your vehicle. New repair procedures are added continuously and include the most recent models.
Print