The Rebirth of an Expressionist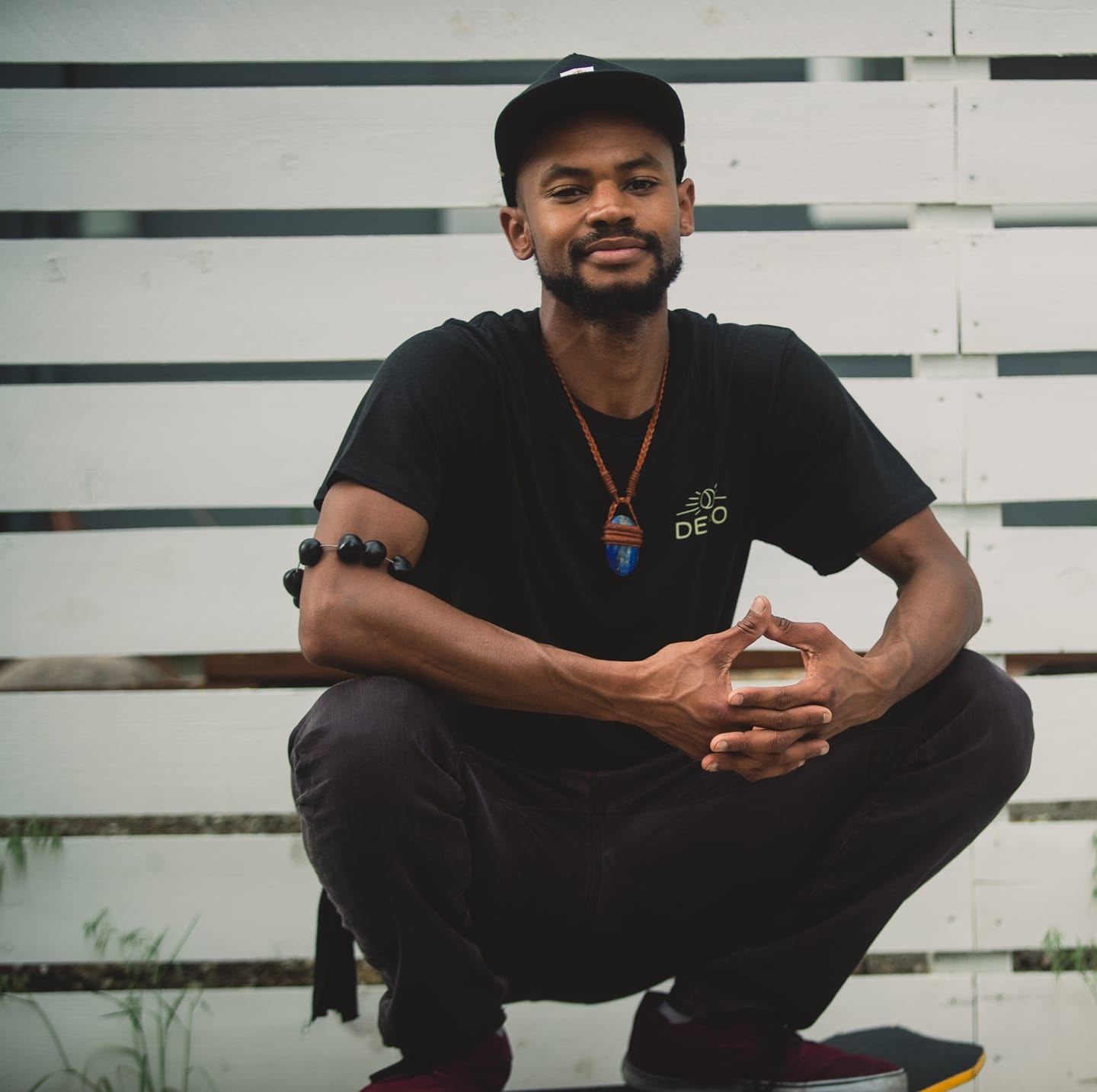 Raymond James Stewart III is an expressionist who began his painting practice three years ago and set a goal to produce at least 120 pieces of work in 2019. He enjoys many art forms, and he is striving to become a self-certified creative life coach. His focus now is to live a freeflow life in resemblance to his art, to travel, and to inspire folks with familiar visions.
All images copyright© Raymond Stewart. All rights reserved. Used with permission.
Print