Other Composites
An exploration of earthenware tiles by Cesar Piedra and Summer Orr. 
Other Composites addresses the process of two distinctly different ceramicists, Cesar Piedra and Summer Orr. The individual clay practice of these two artists begins to merge into something with similar properties, like a composite material. Both artists challenge the construction of historical narratives concerning tile creation and embellishment in this exploration of earthenware tiles. 
Images copyright© Cesar Piedra and Summer Orr. All rights reserved. Used with permission.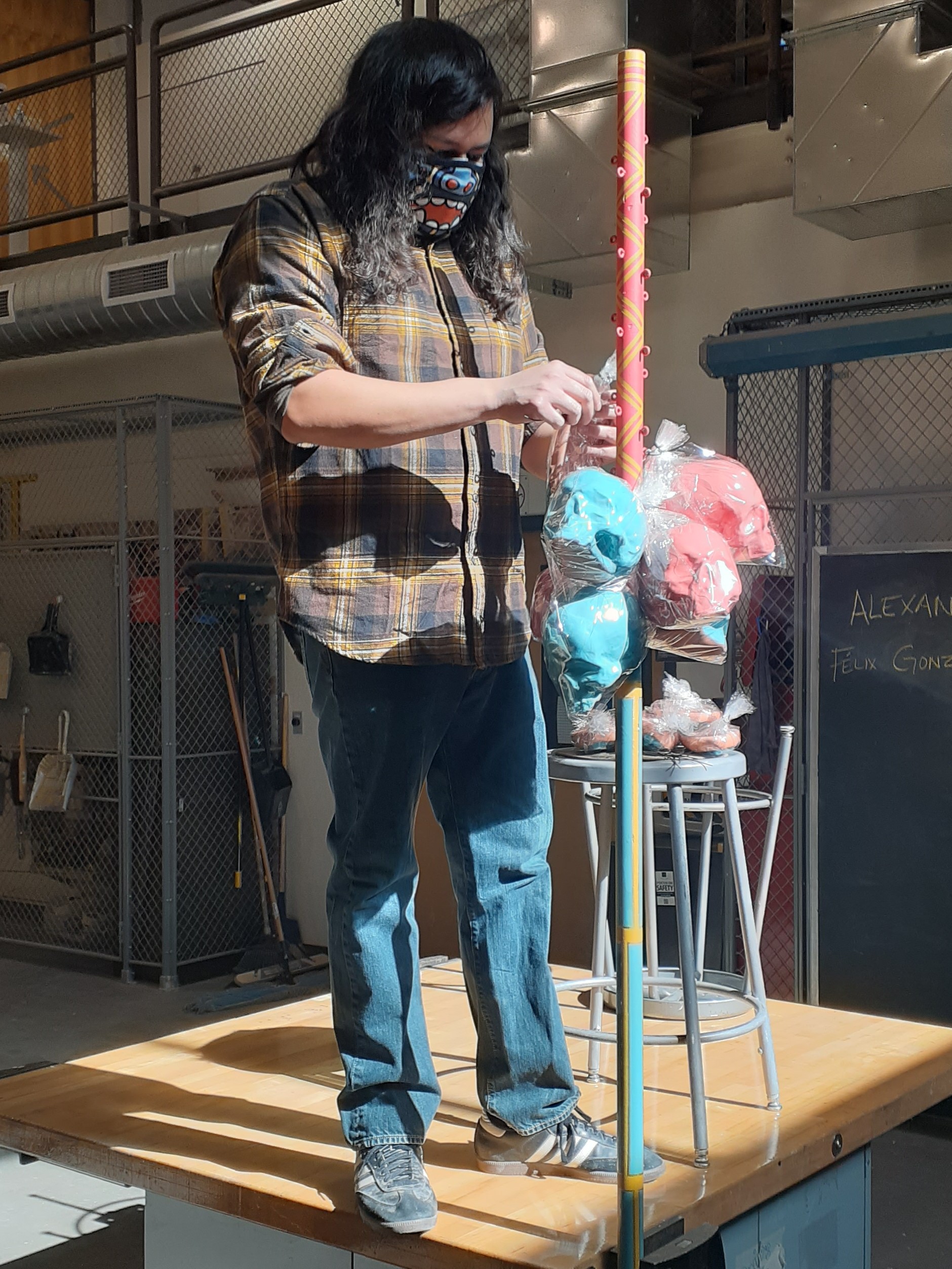 Cesar Piedra is an interdisciplinary visual artist working in the realms of sculpture, ceramics, and performance. Piedra was born in Southern California and raised in Northern Nevada. His works of art discuss the issues of identity from a Mexican-American perspective. He employs historical iconography, cultural hybridity, and naturalism to illustrate the themes of living in between cultures and history.

Piedra is currently attending the University of Nevada, Reno, where he is enrolled in the Bachelor of Fine Arts program with an emphasis in ceramics. He has worked in the ceramic medium for more than ten years, developing skills in pottery, sculpture, and slip casting.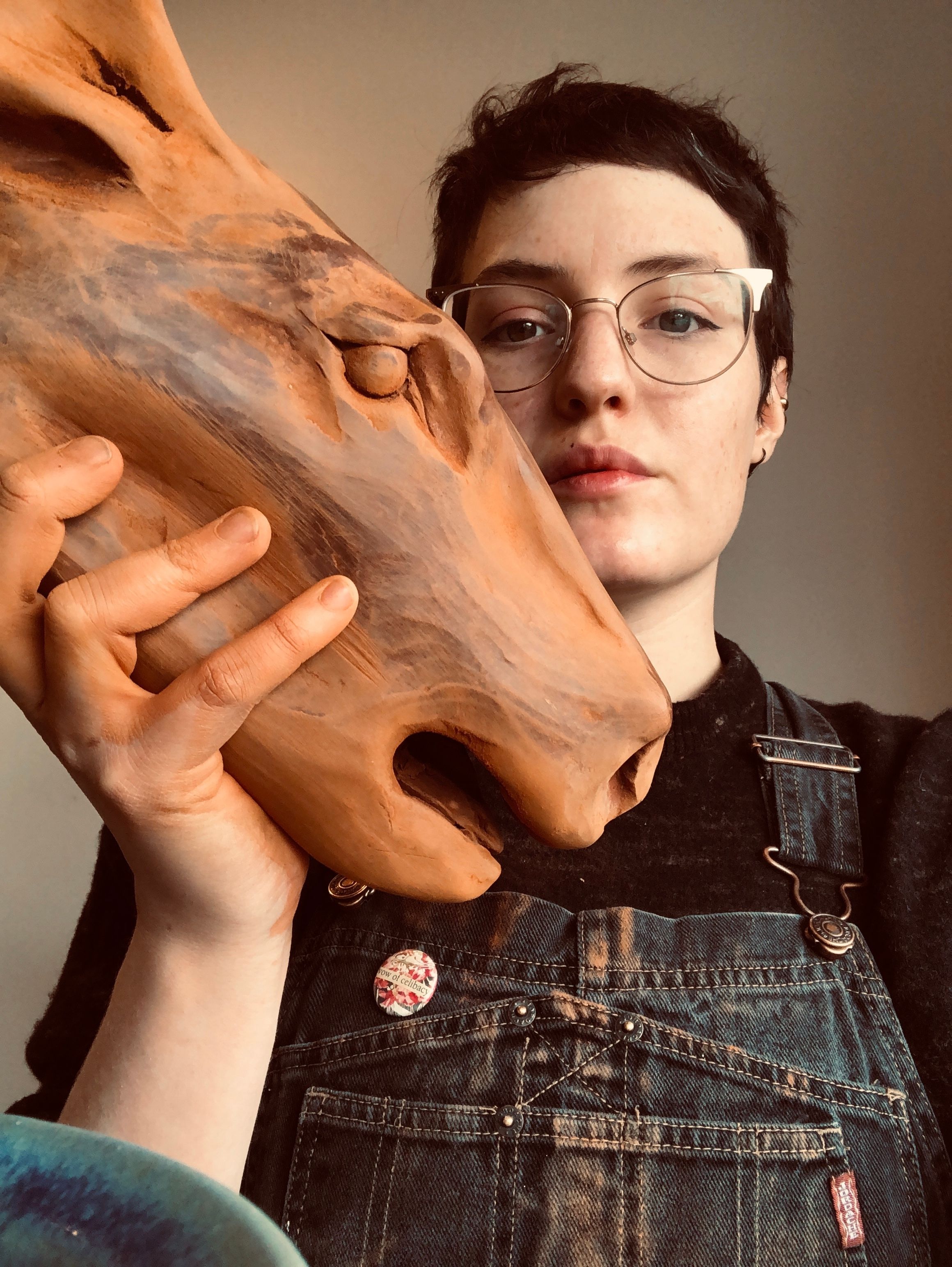 Summer Orr is a self-disciplined artist and maker working out of Reno, Nevada. Her imagery crosses multiple mediums including ceramics, tattooing, and ink illustration. These illustrations often depict the flora and fauna adapted from the high desert valley she calls home. Folk art, the mythos of the American West, and mechanisms behind life on earth are themes inspiring her current work.
Print