In the Midst of Wild Horses
Photographs by Molly LaCombe. 
All images copyright© Molly LaCombe. All rights reserved. Used with permission.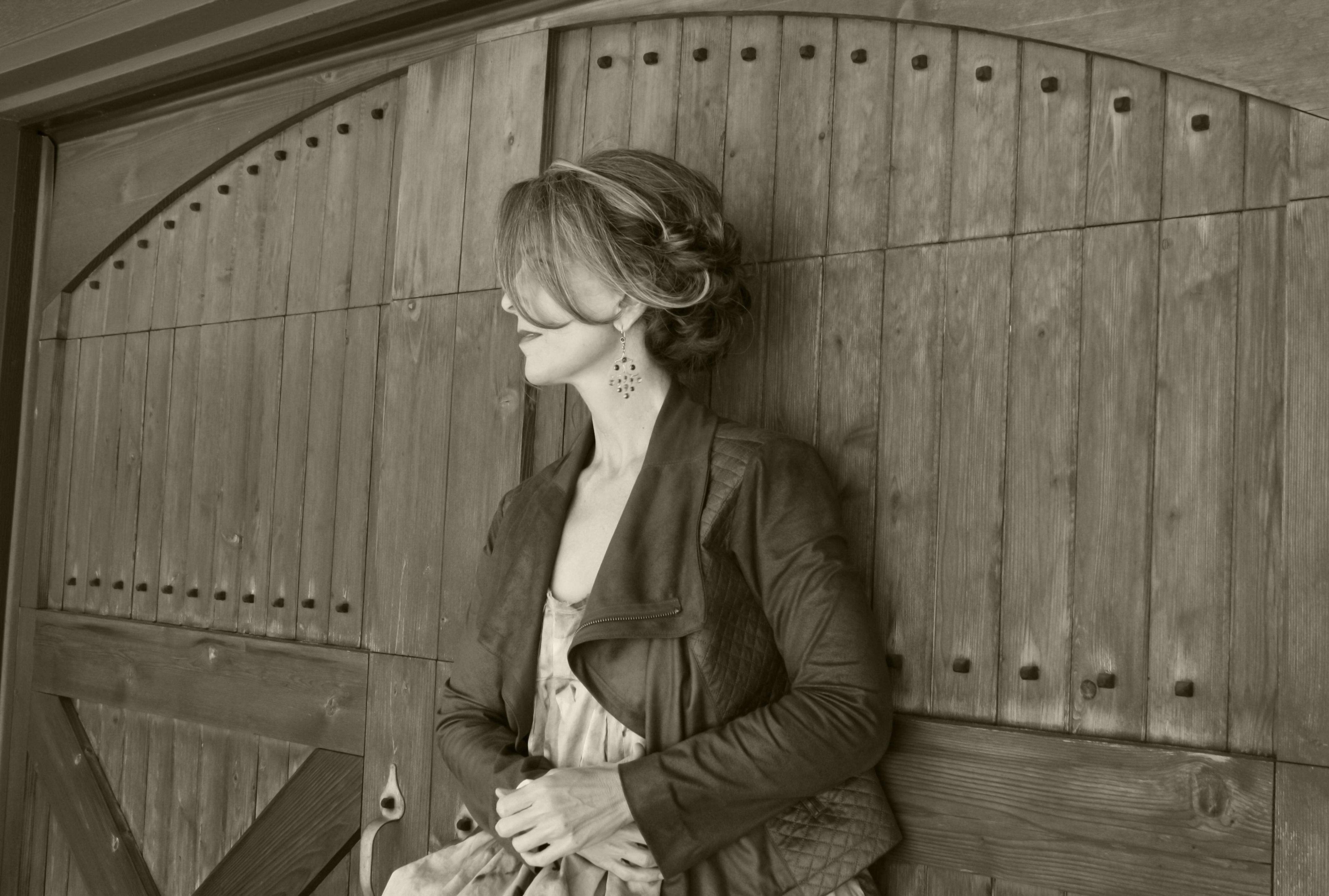 I am a former educator with an undergraduate degree in art and a graduate degree (MS) in education. Since 2010, I have been learning photography, perfecting my skills, and traveling taking photos along the way. Recently, it occurred to me that after creating thousands of photos, I have an entire portfolio of photography that embodies my love of life and my experiences. It all exists in the form of "series" work. From my series of wild horse images, to my series of travel images in America and abroad, to my abstract photographs, my photography has become a huge part of my life by helping me to truly see the beauty around me. It has also helped me through difficult times and led me to a state of deep gratitude for my life. I decided to share my work with the public a few years ago, and just last year, I decided to make my work available to purchase by those who enjoy it.
If anyone finds an image they like in this collection, they are welcome to send a message to me through my Etsy page. It would be my pleasure to create a custom sized image for anyone interested in a photograph.
Print