NoveList Plus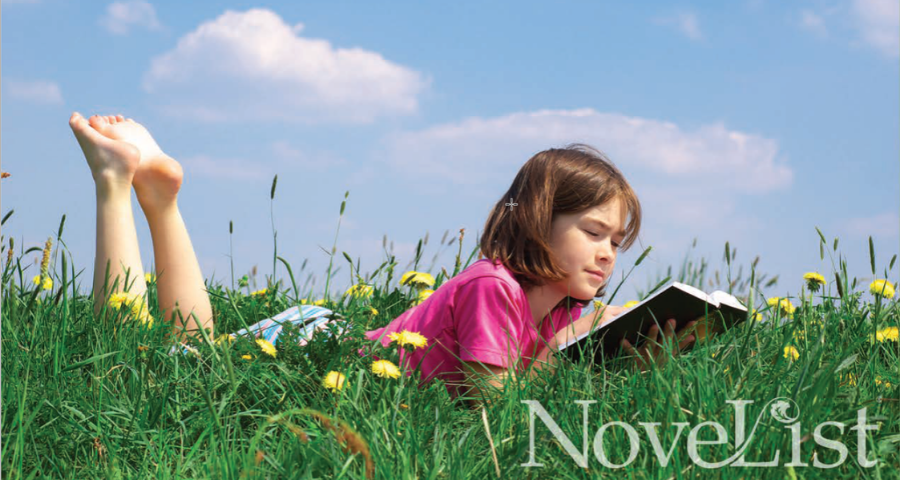 Looking for your next book? Want to find a new author? Can't remember all the titles in a series? Log on to NoveList Plus to find great read-alikes and lists of recommended and award-winning books. Search or browse to find books that match your reading style. NoveList Plus includes both fiction and nonfiction titles for all ages. It also features both professional and reader reviews, book discussion guides, curriculum guides, and other book-oriented articles.
NoveList K-8 Plus includes all the features of NoveList Plus, but with a focus on elementary and middle school readers.
Watch our video tutorial to learn more.
Print