Just for Kids
Virtual Story Time - Every day at 11 am and 4pm we post a new Virtual Story Time offered by one of Washoe County Library System's own story time stars. To view them, join the Washoe County Library Virtual Story Time Facebook group.
NEW! TumbleMath - The most extensive collection of math stories available anywhere, in a format that combines animation, narration, and sound to create enticing story books for students of all ages. The books are all accompanied by supplementary materials such as lesson plans, educational games,and quizzes.
World Book - With newly expanded content. World Book is a suite of online research tools that includes encyclopedia articles, primary source collections, educator tools, student activities, pictures, audio, and video, complemented by current periodicals and related websites. Also includes the Activity Corner, featuring projects that complement school circula, searchable by grade level.
Download or Read Online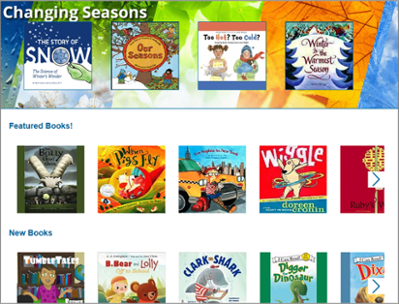 TumbleBooks is a collection of animated, talking picture books, ebooks, and read-alongs great for kids up to about fifth grade. You will need your Washoe County Library card number to use TumbleBooks.
Picture Books
Chapter Books
Fiction & Nonfiction
National Geographic Videos
Games & Puzzles
Always available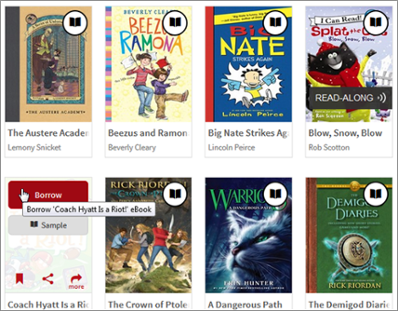 OverDrive has over 1,000 kids' ebooks and audiobooks to check out, including read-alongs. You can read and listen online or download books to a computer, tablet, or phone using the OverDrive App. You will need your Washoe County Library card number to check out books through OverDrive.
Picture Books
Chapter Books
Fiction & Nonfiction
Search by genre or level
Create wish lists and place holds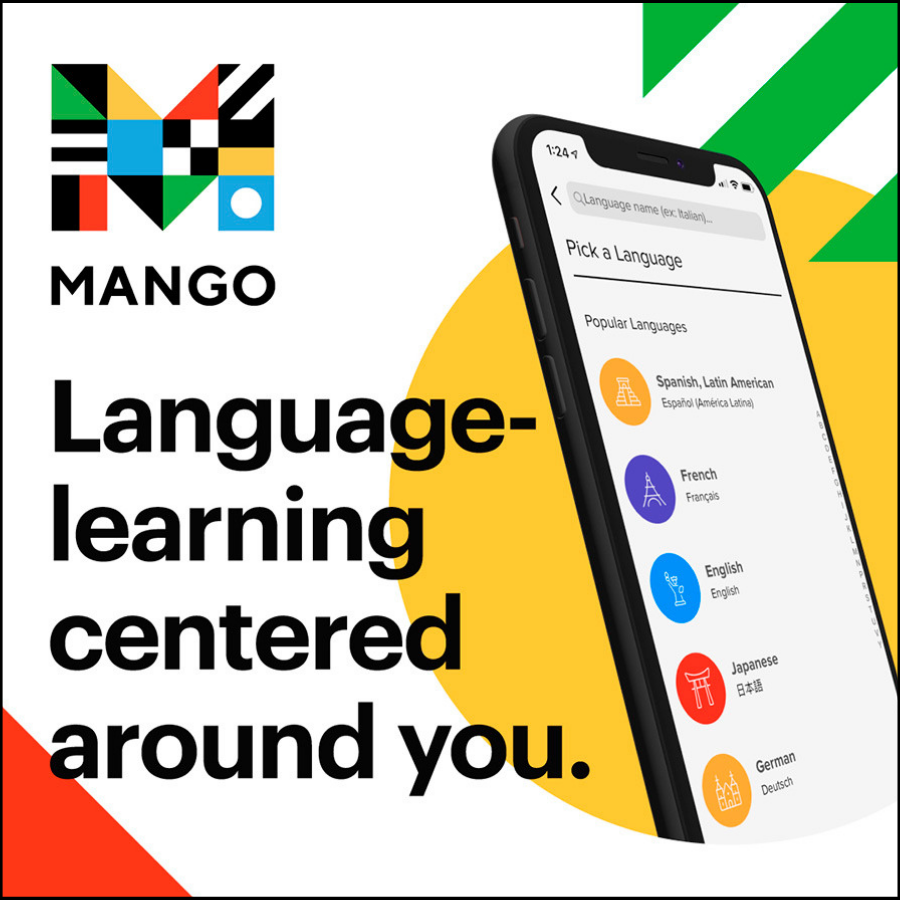 All ages (reading is required)
Courses in over 65 languages
ESL (English) courses in more than 15 languages
Learn a language with movies (not all films may be suitable for all ages)
Learn how to speak Pirate!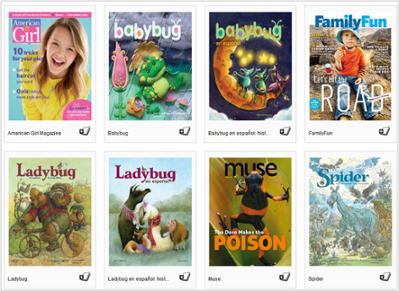 Digital magazines, with something for readers of every age. Read magazines online or download to your computer, tablet, or phone using the RBdigital app. Magazines are always available and never expire. You will need to create an account using your Washoe County Library card the first time you visit.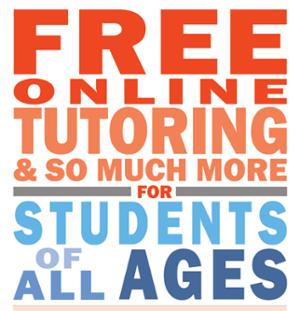 Brainfuse HelpNow is a collection of tools for student success, including live homework help from expert tutors, daily from 1:00 pm to 10:00 pm. To use Brainfuse you will need the latest version of Java installed and enabled in your web browser.
Live tutoring and writing lab available 1:00 pm-10:00 pm daily.
Parents: get started in the Parents' Corner in SkillSurfer.
Create and share flashcards, tests, and games with FlashBulb.
Create and share movie-like notes and ideas with Brainwave.
Schedule sessions with friends in a virtual study room with MEET.
If you need help using Brainfuse HelpNow, please contact the library. If you are unable to connect to a live tutor please call Brainfuse technical support at 1-866-272-4638.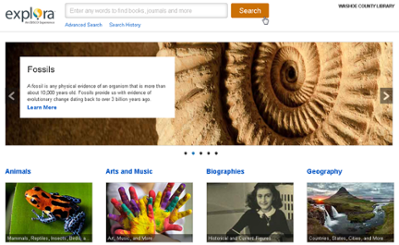 Explora is the perfect place to start your research in any subject. Or just browse articles and videos to find something interesting.
Full text for more than 70 popular magazines
Reading levels (Lexile) for all articles
Topic overviews and Associated Press videos
Full text for over 140 popular middle school magazines
Reading levels (Lexile) for all articles
Includes thousands of biographies and primary source documents
Reading Suggestions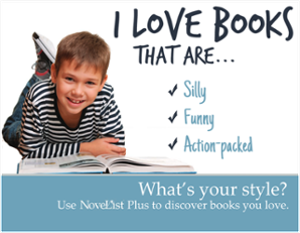 Find just the right book with NoveList Plus. Like funny robot stories or books about girls playing sports? Search for "funny robots" or "girls sports" and see what you find.
Search for books or topics
Find author and title read-alikes
Sign in to save books and lists to your folder
NoveList recommendations are also built into the catalog
Library Catalog & OverDrive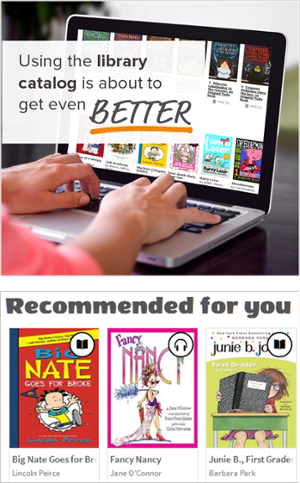 When using the library catalog or OverDrive, you can get reading recommendations right where you are ... Just search for a book you like, and you find more books to try.
In the Library Catalog: when you find a book you like, go to the bottom of the page to find more authors and read-alikes from NoveList.
Click on a book's title to see all available formats.
Read reviews and get author and series recommendations.
In OverDrive: when you find a book you like, go to the bottom of the page to find recommended e-books, audiobooks, and read-alongs.
Click on a book to read more about it and get more recommendations.
Print