Resources for Educators
Washoe County Libraries are here to support educators at every level and of every type. For more information on these programs or services, please contact the library. Our digital resources require a library card. Visit this page to instantly acquire a digital card.
Online Resources for Educators
Explore online library resources and recommended web resources on the tabs below.
Books & Reading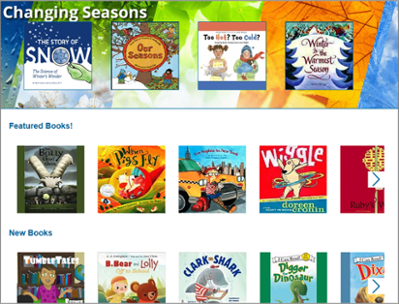 A collection of animated, talking picture books that teach young children the joys of reading in a format they'll love. Includes common core-aligned lesson plans and resources for classroom use. If you work in a Washoe County School District elementary or middle school, ask your librarian for the WCSD username and password for streamlined access. Everyone can use all features of TumbleBook Library using a Washoe County Library card.
Features include:
Common Core Portal: Helps educators find specific lesson plans and TumbleBooks to help fulfill core level requirements. 
Playlists: More than 100 pre-made playlists, and the ability to make your own.
Tumbletimes and Word Count: Helps teachers determine the suitability of a book for their students. 
Reading Levels: Accelerated Reader and Lexile levels and grade levels. The AR information includes quiz numbers, interest level, points, and word count.
Lesson Plans: help educators integrate TumbleBooks into their daily lessons.
Quizzes: Hundreds of book-specific quizzes, many of which are integrated with Common Core curriculum levels that are highlighted in the quiz descriptions.
Book Reports: Lets students write up a report online
Paired Videos and Books: National Geographic videos paired with TumbleBook story books
A collection of resources about books for children and teens. Includes a readers' advisory tool, resources for homework help, summer reading selections, and more. Professional educator can sign in on the Professionals & Adults tab. Other library patrons, regardless of age, can sign in with their library card numbers on the Readers under 18 tab.
Features book guides and activities, author interviews, and readings. Features more than 177,000 resources that help bring books to life. If you are a professional educator, you can sign in using your work email on the Educator tab. All other library patrons can sign in on the Students tab using WashoeLib as both username and password.
Find a book you like, and then discover read-alikes, series information, reading levels, and more. Find recommendations by subject and AR level.
A fun-infused way to learn a new language. Mango prepares learners for realistic conversations and strengthens everyday communication skills in over 70 world languages, including English.
Available in elementary, middle school, high school, advanced high school, and educator editions. It includes language arts, history, social studies, math, and science resources.
History Resources
Using video, audio, and additional materials, the 1,000 Miles Project brings to life three diaries from George and Josephine Scott's 1914 Nevada prospecting trip. The first-hand account of their trek across Nevada provides an entertaining and engaging way to study history and serves up concepts across all disciplines.

Includes academic reference works and periodicals on topics such as history and social sciences.
Includes a collection of more than 450,000 full-text biographical resources for all grade levels.
General Reference
A suite of online research tools including encyclopedia articles, primary source collections, educator tools, student activities, and more.

Homework Help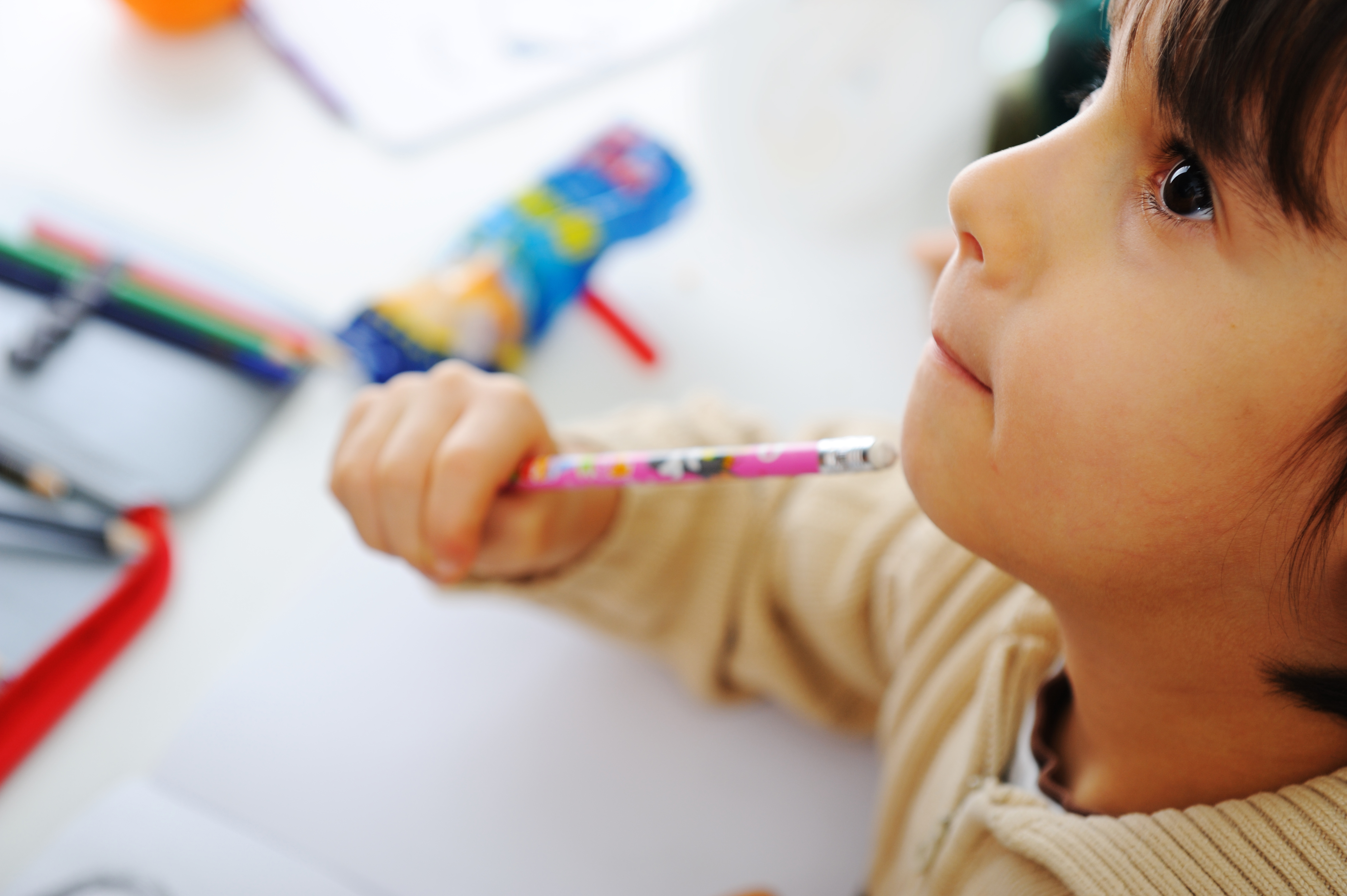 Offers live tutors daily from 1:00 pm to 10:00 pm, as well as test preparation resources and a writing lab. Requires the latest version of Java.
Includes online tutorials, practice tests, and e-books for computer skills, job search, workplace skills improvement, career certification and licensure exam prep, college and grad school entrance prep, GED test prep, and more.
The premiere online learning resources for business, software, technology, and creative skills.
EdWeb: Free professional learning network that hosts online communities and engaging edWebinars for educators.
ERIC: The Educational Resource Information Center includes more than 2,200 digests along with references for additional information and citations and abstracts from over 1,000 educational and education-related journals.
The Nevada Registry: Listings of all online and in-person registry-approved trainings.
Print