Getting Started with Homeschooling
Washoe County Library System is here to support your homeschooling journey. Your library offers free access to online tutors, downloadable ebooks and audiobooks, and more! We also offer virtual event opportunities that focus on art, culture, STEAM, and educational enrichment.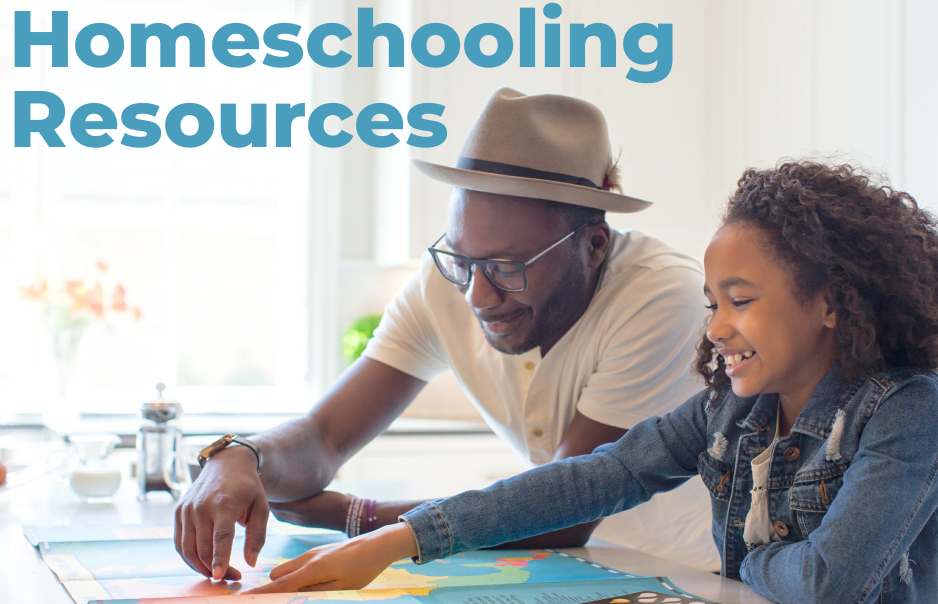 Necessary forms, a list of accredited programs, and information on high school assessments.
Nevada Revised Statues and Nevada Administrative Codes regarding topics such as participation of homeschooled children in programs of special education and related services and credit for correspondence courses. Nevada homeschooling contact list by school district and links to Nevada Academic Content Standards.
Homeschool support includes a Quick Start Guide to Nevada Homeschooling, helpful frequently asked questions, special education homeschooling, and local support groups.
Find local support groups or co-ops; explore comprehensive and subject specific curriculum; find resources for different learners' needs; and discover recommended books for homeschooling educators.
Homeschool laws by state; articles on topics such as discovering your teaching style and your child's learning preference; selecting curriculum; and testing and evaluation
Print