1,000 Books Before Kindergarten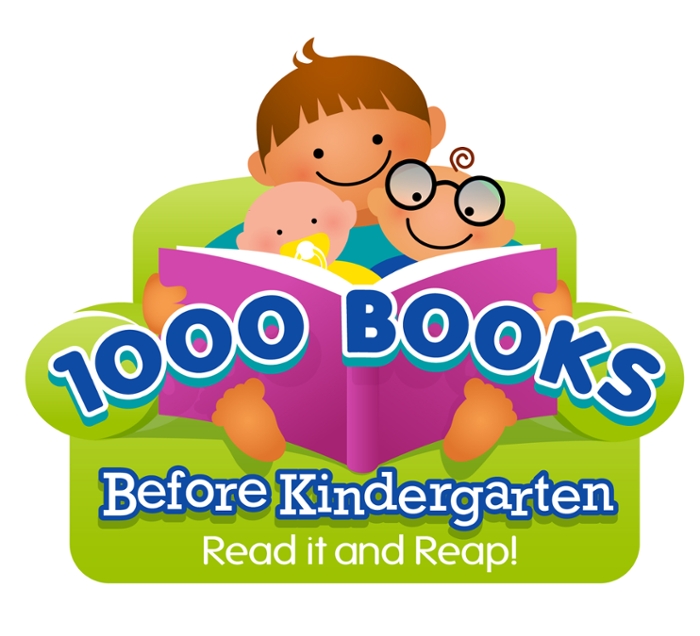 Washoe County Library's 1,000 Books Before Kindergarten program is a fun, exciting, and free way to start your child on the path to success!
Any child ages 0-5 years can participate. Just follow these steps:
Get Started: Pick up a reading log at your local branch or download the Beanstack app to your smartphone. 
Track Your Reading: Fill in a circle or record the titles. 
Every Book Counts: New book, same book, or story time book, it all counts. 
100-Book Milestones: You completed the log! Great! Grab another and keep going! 
1,000 Books: You did it! Come to the library and receive a certificate of completion. 
Keep on Reading: Don't stop at 1,000! Keep on reading together. There's more learning ahead!
If you read just one book a night, you'll meet your goal in less than 3 years. Ask our friendly staff for suggestions — we're here to help you on your journey to 1,000 Books Before Kindergarten!
Happy Reading!
Print