Maker Services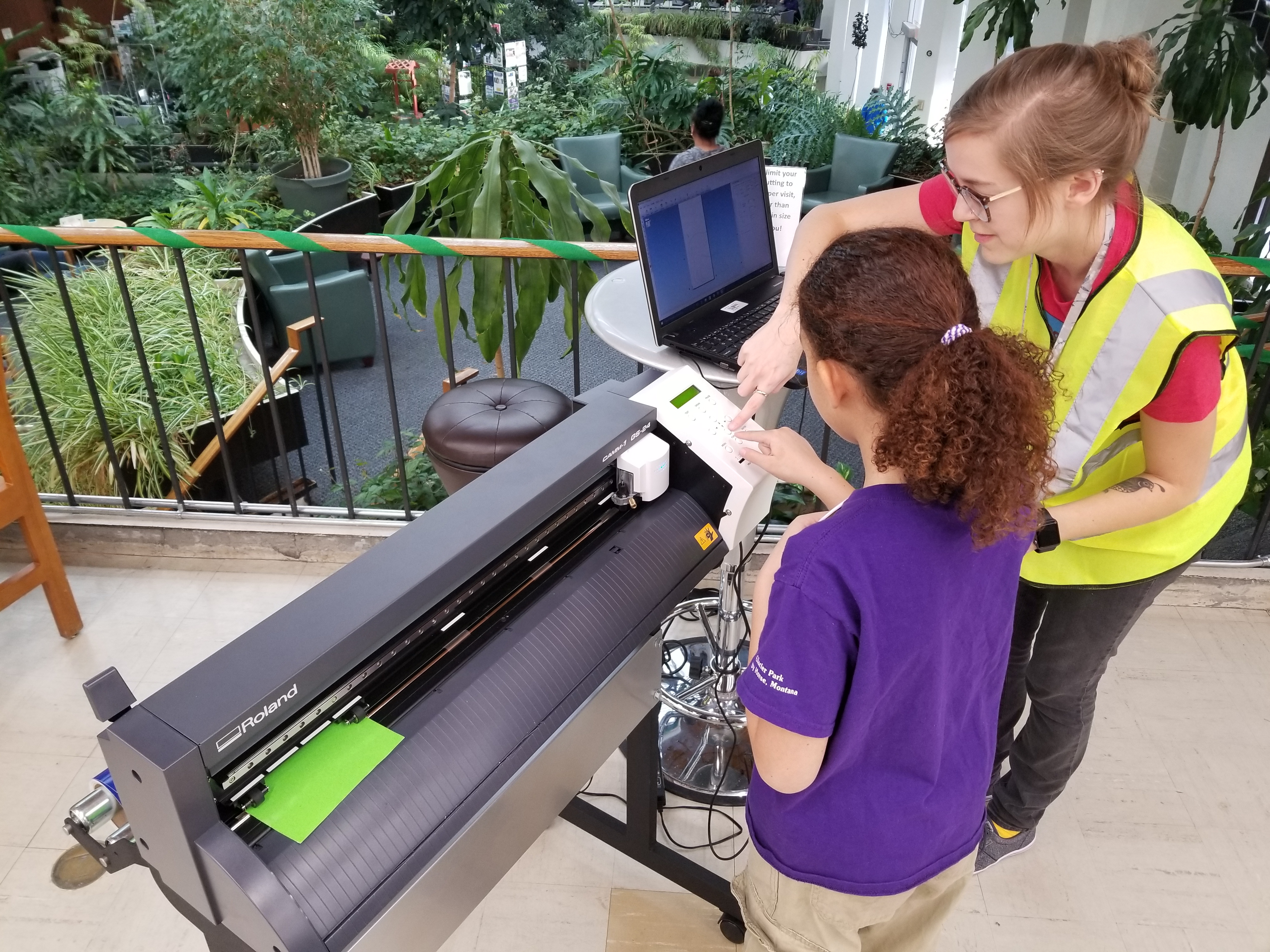 Located on the fourth floor of the Downtown Reno Library, the Quad is Washoe County Library System's flagship makerspace.
A library makerspace provides an environment that nurtures learning and exploration, fosters innovation, and inspires creativity while cultivating 21st Century skills such as critical thinking, creativity, communication, and technical expertise. It is a social space where makers of all ages can gather, create, and invent in a collaborative environment.
The Quad features tools and materials that patrons can use free of charge. Every Wednesday from 3 to 6 pm the Quad is open to the public and is staffed by library employees and volunteers who offer assistance and instruction. On these afternoons we focus on projects using the heat press in combination with either the vinyl cutter or sublimation printer (on alternating weeks).
Heat Press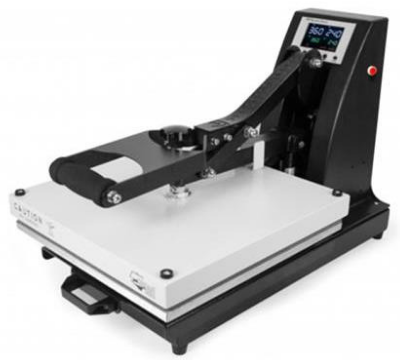 This HPN Signature Series heat press includes a digital timer and temperature gauge, gas shock opening mechanism, slide-out lower platen, and a magnetic auto-open release. Bring a T-shirt, towel, or canvas bag with a blank surface; print a graphic using our Roland vinyl cutter, and use the heat press to apply the design to your item.
Mug Press
The HPN Signature Series mug press can be used in combination with the sublimation printer to transfer full-color images onto a variety of metal and ceramic mugs. It accomodates standard 11 and 15 ounce mugs, as well as tall 17 ounce latte mugs.
Sublimation Printer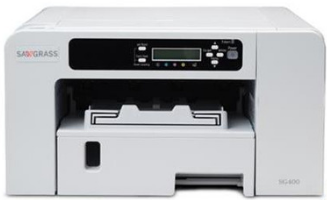 The Sawgrass Virtuoso SG400 dye-sublimation printer can be used to print vivid designs that can be transferred to fabric, ceramic, metal, and other materials using a heat press. Bring a flash drive with a .jpg of your favorite photo, and create a coaster, metal bookmark, or mug.
Vinyl Cutter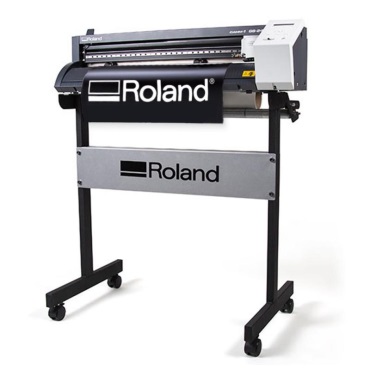 Capable of cutting self-stick vinyl up to 24 inches wide, the Roland GS-2 can be used to make decals for car windows, walls, and almost any other surface. Or you can create a design that can be applied to a T-shirt or tote bad using the heat press. Vinyl is available in black, white, yellow, blue, orange, red, gray, green, and purple. Bring your own .jpg or .bmp image on a USB drive, or select one of our designs to try.
Print