Lifescapes
Lifescapes is a reading and writing program for senior citizens that has been conducted since 2000 by Washoe County Library System and the English Department of the University of Nevada, with partial funding from Nevada Humanities.
It involves "experientially gifted" people in reading and discussing memoirs as well as writing and publishing their memories for family and friends.
To explore the collection of titles published through the Lifescapes program, please visit www.lifescapesmemoirs.net.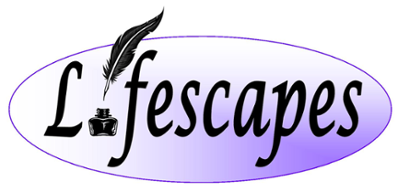 Print