Virtual Reality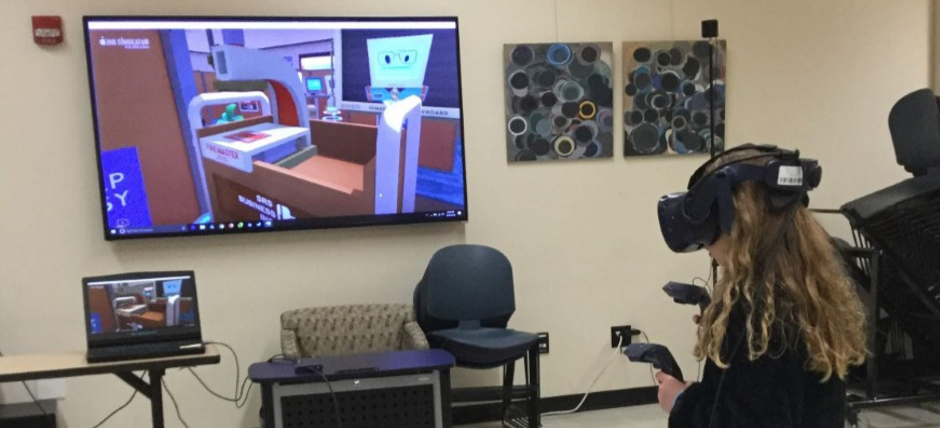 Libraries have always been up to date with new technologies and often serve as the main point of contact for the public to use these new technologies. Enter virtual reality and augmented reality. Virtual reality technologies have been developed over several decades by researchers working in academia, aerospace, military, and gaming.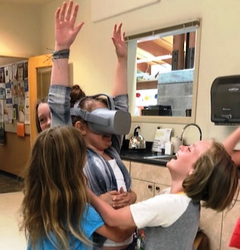 The Washoe County Library System worked with XR Libraries and the Nevada State Library as part of its Emerging Technology Early Adopter Program. We received HTC Vive and Oculus Go virtual reality headsets to help engage and connect with people of all ages. We have been to schools, conferences, teacher development days, maker fairs, and many other community events.
Virtual reality can provide otherwise unattainable experiences. Our patrons can walk with dinosaurs, explore the human anatomy in three dimensions, and fly outside the International Space Station.
Many of our branches offer Virtual Reality programs, so check out our calendar for an experience that works best for you!
Print