DIY Repair Clinics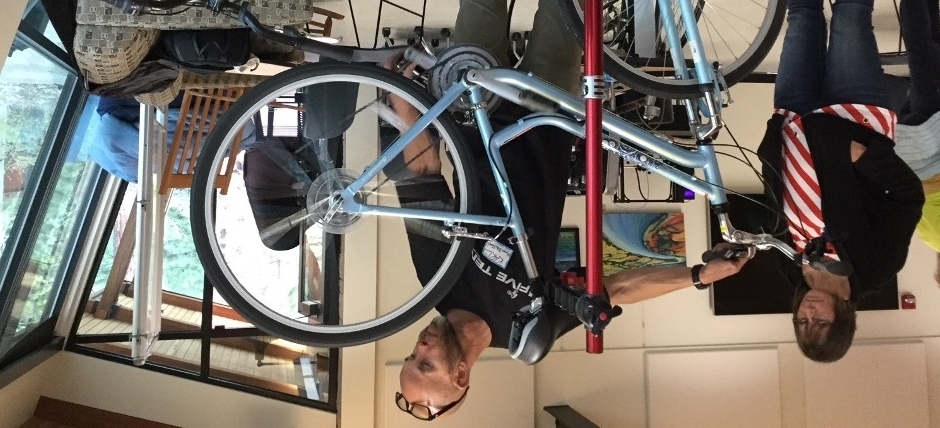 Do it yourself repair clinics are starting to pop up all over the nation. They are usually held at colleges or public libraries. These are great community events where the public can repair their broken items and get some more use out of them, so they don't end up in the landfill. These clinics teach valuable troubleshooting and basic repair skills, and also build community connections and reduce the number of repairable objects that are thrown in the trash.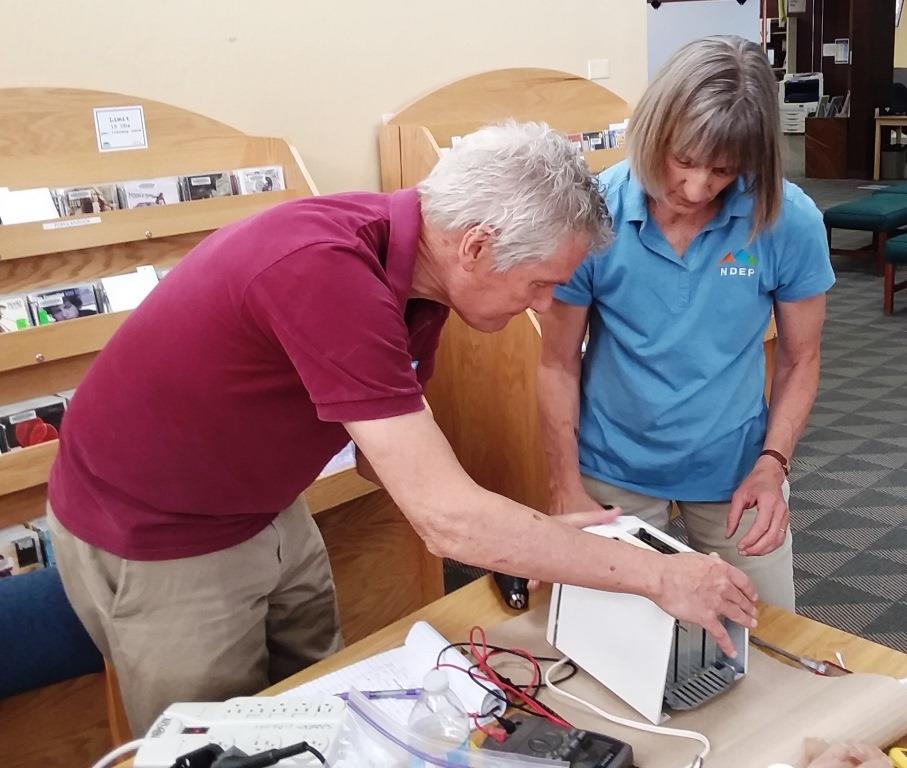 We have had the pleasure of hosting six DIY Repair Clinics at multiple Washoe County Libraries. Patrons have brought in a variety of items: cell phones, printers, lamps, jewelry, bikes, skis, clothing, backpacks, and much more. Hearing the stories behind these items, watching the community come together, and seeing these coaches educate our patrons about their items has been a very rewarding experience.
At these clinics, we have the tools and materials to help you fix your items at no cost. We have repair coaches who donate their time and bring their expertise to help the public fix their items. Our community learns how to assess, mend, and repair their broken items, while our local businesses and organizations get to promote what they do.
And our environment is thankful, because less stuff is ending up in the landfill. This is a great free event that helps everyone involved! This is what we do; we help people or connect them to the right resources.
Print